Torro! Skateboards: Leo Heinert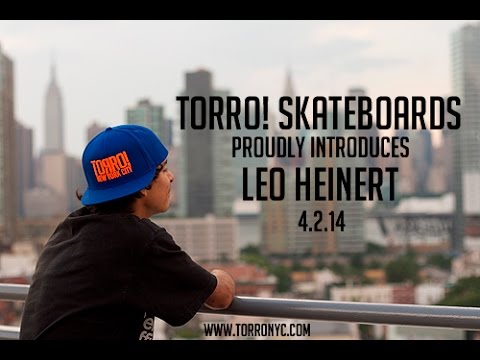 This week, TORRO! Skateboards celebrated their two year anniversary by releasing this introductory video part for their first rider Leo Heinert. Leo talks about filming for this part, his day job as a courier, being cast as an Ecuadorian gang member, obtaining his real estate license and a host of other topics for the X Games site.
Comments are closed.