Skateboarding to 2016 Olympics in Rio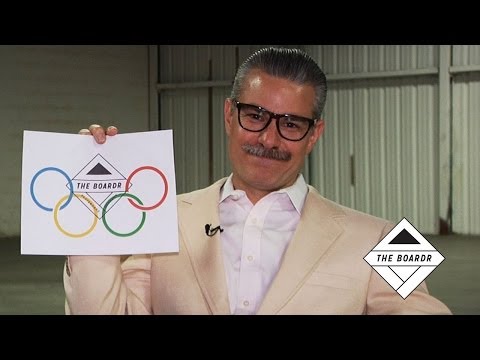 Today the Boardr has announced its partnership with the IOC to bring skateboarding competitions to the 2016 Summer Olympics in Rio de Janeiro. Indeed, it's one small push for The Boardr Skateboarding Company's portfolio and one giant ollie for skateboarding. Check the breaking news interview with Mr. Ryan Clements and read the full press release right here.
Comments are closed.