Matt Berger Rules PHXAM 2014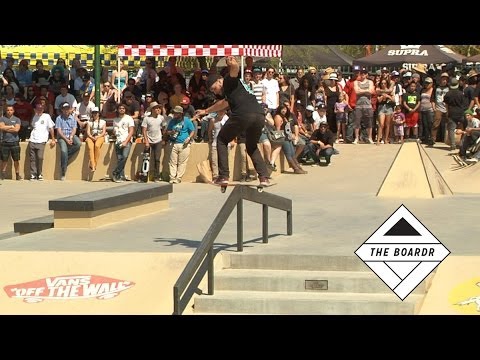 Canadian hot shoe Matt Berger avoided the flip tricks, but put it all together in his third and final run to accumulate the most points and win 2014's Phoenix Am. Head over to the official PHX AM site for complete results, photos and links from the weekend.
Final Results
1. Matt Berger
2. Micky Papa
3. Jack Olson
4. Tyson Bowerbank
5. Jagger Eaton
6. Clive Dixon
7. Chase Webb
8. Cyril Jackson
Comments are closed.