Antihero's New Spring Models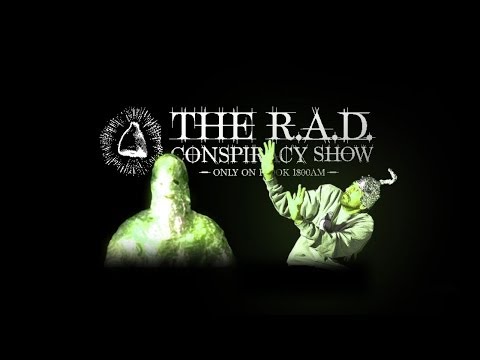 The newest release of goods from Antihero has arrived. Have a look and skate away with Parasites of the New World, Grosso's Shady Hills Skateboarding Recovery Center, Pfanner's Savage Iron Pfists, Miorana's new shovel, Grant Taylor's God Hates Antihero and the newest in Gentrification & Eviction Technologies.
Comments are closed.