30 Tricks for 30 Years: Trevor Ward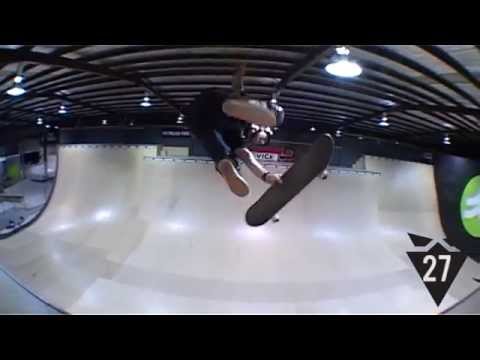 To celebrate his 30 years in skating, the President and Co-founder of Theeve, Trevor Ward has dishes out 30 tricks in 30 minutes. It also coincides with his 38th birthday today. Probably still young at heart – Happy Birthday Trevor!
Comments are closed.