The Ws: Marc Johnson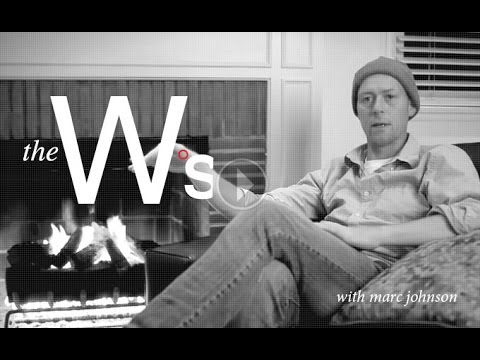 Whether he's discussing the struggles that come with filming video parts, or his opinion on the ever-changing trends within skateboarding, dudes like Marc Johnson watch over this subculture with a sharp eye. Get comfortable with The Skateboard Mag's latest installment of The Ws as they sit fireside with one of skateboarding's most honest human beings ever.
Comments are closed.