The Signal Hill Speed Run Screening Fundraiser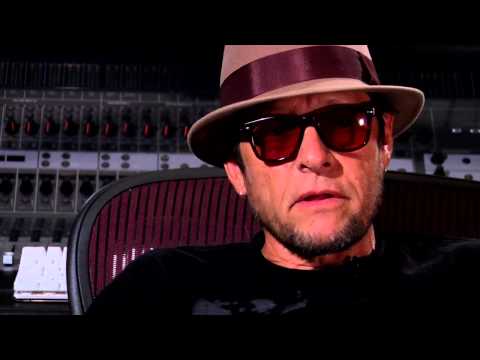 The Signal Hill Speed Run was the world's first downhill skateboard race and the competitors vied for a prize that wouldn't even cover their medical expenses. This thrilling, chilling and insightful documentary, narrated by Ben Harper, will be screened for the first time in Northern California on Tuesday, April 1st as a fundraiser for Marcus Rietma. Click right here for more information regarding the event and how you can obtain tickets for a great cause.
Comments are closed.