Sk8Face Film Seeks Support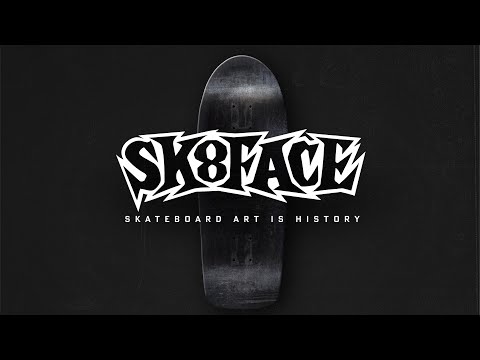 In the works for the past two years or so, the SK8FACE film which digs into the history and evolution of skateboard art and culture is nearing completion. Up to this point, SK8FACE founder and filmmaker Matt Bass' creative efforts, travel and hours invested in this project have been self-funded.
The next phase of this worthy project involves editing, motion graphics, photo and music licensing, mastering and more.
Head over to SK8FACE's Kickstarter page where you can learn more and pledge funds to the fundraising effort needed to complete this very insightful and important film. Have a look at the SK8FACE micro movie series as well!
Comments are closed.