NKA Project: What's Up With Kevin Romar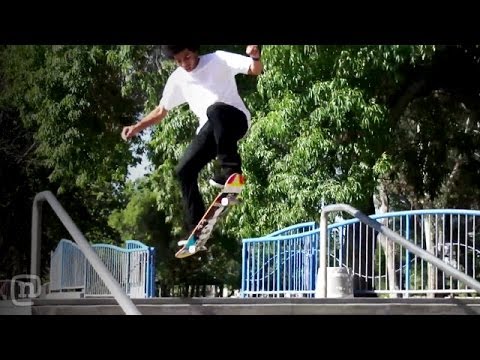 On the new NKA Project, Kevin Romar talks about how he is preparing for the upcoming Tampa Pro skate contest, his recent DJing endeavors, and some of the Supra tours he'll be heading on this year. He even gives a look at his new "Ramfro." Blind skateboard graphic.
Comments are closed.