Jeff Pang At Network A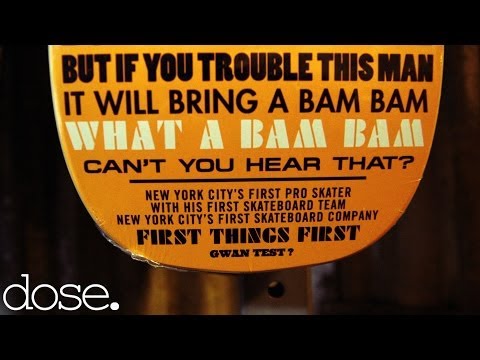 New York City's first professional street skater Jefferson Pang has seen just about everything in his 20 plus years in skateboarding. Get a dose of OG knowledge as he breaks down some history including a lesson on the three NYC skaters everyone should know but doesn't. Jeff also shows off his newly release pro model deck with SHUT.
Comments are closed.