Our Ride: Tom Remillard & Expedition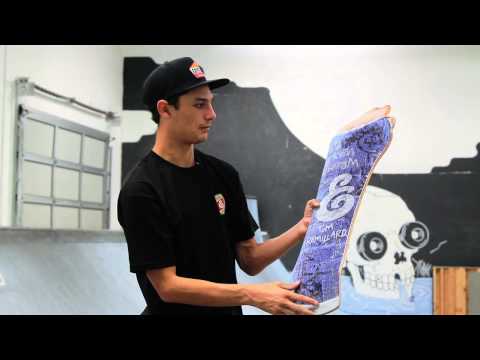 By now you know that Tom has turned pro and has a rookie board out with Expedition. They've also made a limited-edition Cast Cruiser to commemorate the occasion. To celebrate, a good chunk of the Expedition team came by to try their luck on the fun-shaped deck and get some in the Transworld park.
Don't forget to head over to the Transworld site and leave a comment for your chance to win the Pay Day.
Comments are closed.