Evolution Of My Ride: Brian Delatorre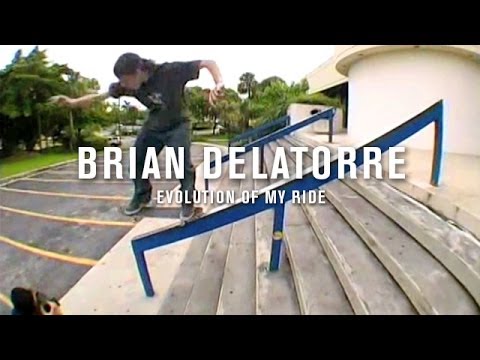 Transworld follows up with their Ed Selego Video Part Commentary and the Miami World View Video, to finish off the week looking at some classic footage of Miami native, Brian Delatorre. Click here to read as Dela walks you through the tape and what he has been rolling on over the years, including what he's skating today.
Comments are closed.