Chris Pfanner Talks Pfanner Pfridays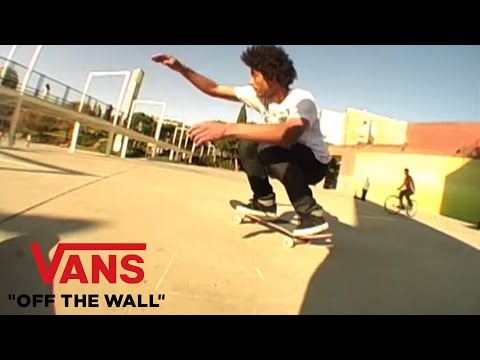 Since filming is in full swing for the Vans video they've taken the opportunity to sit some of the team down to look behind the skating. The rest of Adventures with Chris Season 6 will have your favorite ams, pros and legends dishing the dirt on their classic video parts. They set things off with Antihero pro and international man of monster pop discussing his Antihero Pfanner Pfridays, living in Barcelona, getting left behind by Julien Stranger, his Thrasher and Skateboarder covers and more.
Comments are closed.