Strike and Destroy: Luan Teaser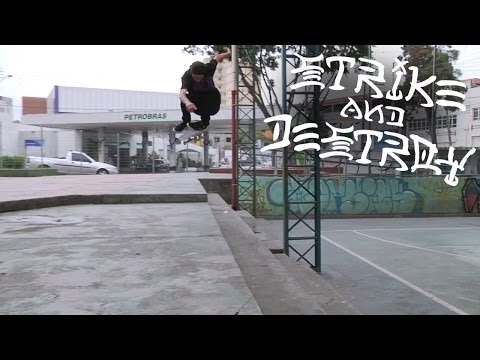 Thrasher Mag sent Ewan Bowman down to Brazil to film Luan de Oliveira for a couple weeks in and around his hometown of Porto Alegre. They came through with an amazing video that will be premiering on the Thrasher site on Monday. Look for it.
Comments are closed.