Steve Van Doren: Vans Sidestripe Origins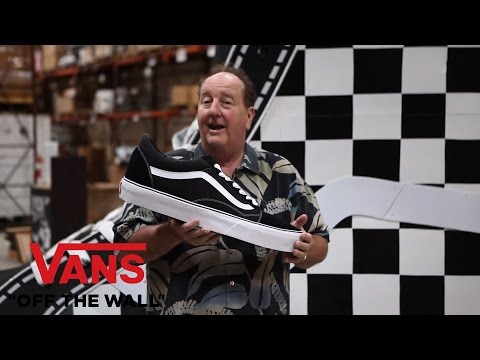 Steven Van Doren gives you a bit of insight with the legacy of the Vans Sidestripe. Debuting nearly four decades ago, the Sidestripe started as a random doodle by Vans Founder Paul Van Doren. Over the years the simple motif has evolved into an iconic symbol of the brand's heritage. Originally referred to as the "Jazz Stripe", the Sidestripe has marked some of Vans' most celebrated footwear styles since its inception. Vans kicks off the celebration in spring 2014 as we reflect on the Sidestripe's history and offer an expanded range of the original sidestriped silhouette: the Old Skool.
Comments are closed.