Real Skateboards: Thiebaud Hanging Klansman 2nd Pressing for JKC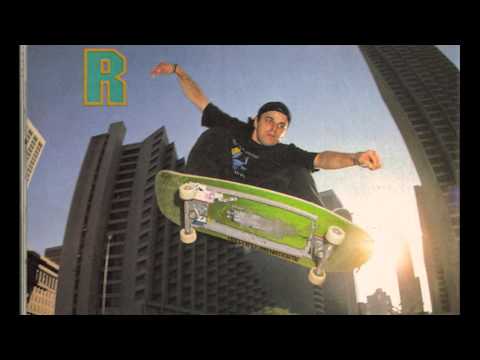 The response to Real Skateboards' first reissue of Jim Thiebaud's original Hanging Klansman board was huge. The lot of original 250 sold out in a few hours. Knowing that they blew it, their crew have decided to make a second pressing of 300 more with three new colored veneers for those that may have missed out on the first round.
A portion of the proceeds from these second pressing limited edition Hanging Klansman decks will go to Johnny Kicks Cancer, the go to foundation dedicated to helping kids with Leukemia. Get one or more for a great cause!
Comments are closed.