Raising Helseth: Skateboarding Saved My Life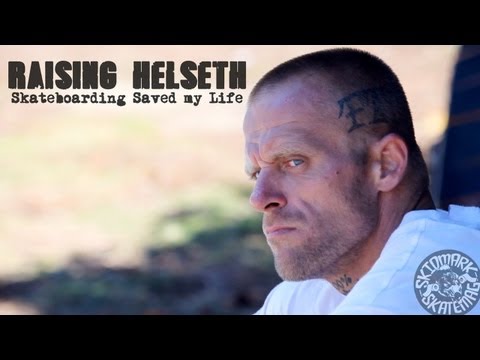 Skidmark Magazine's Josh Becker caught up with skateboarder Casey Helseth where he let the Skidmark crew spend a weekend with him and follow him around his adopted town of Santa Cruz, California. Casey shares his story of hard luck, and gives us a glimpse into his world. It took quite a bit of courage and trust for Casey to share his life's story and situation. Indeed, skateboarding can open up doors and a world of freedom if you let it flow through your veins. All the best to you Casey and to Josh and the Skidmark crew for sharing this short film documentary with the world.
Comments are closed.