Nike SB Shelter Berlin – Grand Opening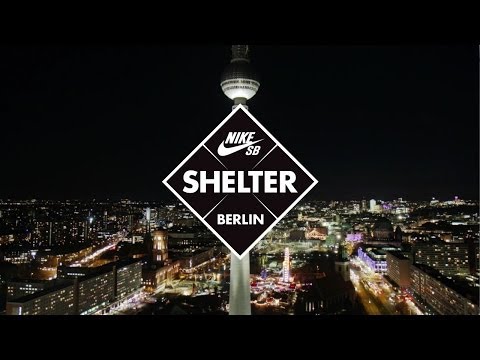 In order to celebrate the grand opening of the new Nike SB Shelter Berlin, a bunch of heavy hitters from SB's international squad as well as notable German names will put the new park to the test tonight.
Down the line you can expect to see regular edits and spotlights filmed exclusively within this indoor skate facilitu, yet it's still open for anyone to skate.
So, with this thing in place, Berlin is prepared for anything – be it winter, Street League, etc.
Comments are closed.