New Recruits and Team Change Ups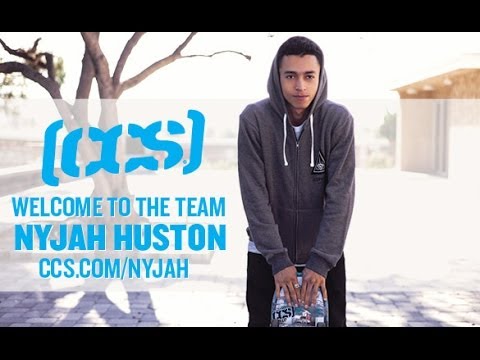 2014 is less that 48 hours old and Nyjah Huston has signed on to the CCS team roster with this video clip. A no-brainer collab like peanut butter and jelly, Grantihero has joined the 18! Kevin Terpening has also left the Workshop to link up with Ave and Dill over at FA. Both Tony Cervantes and Tom Remillard have entered the pro ranks for Zero and Expedition-One respectively.
Comments are closed.