DC Shoes: The Lynx – 20 Year Anniversary Release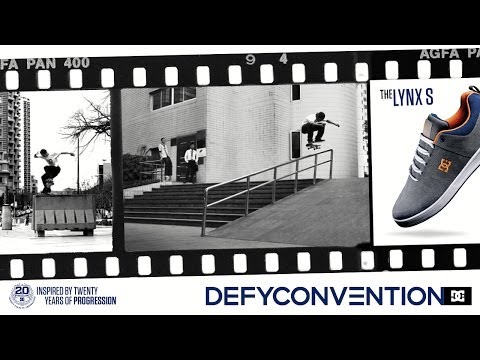 DC's most iconic skate shoe has returned. Originally released in 1998, the Lynx was innovative in both design and technology, and quickly became one of the most sought after shoes in skateboarding. After more than a decade since its release and in celebration of DC's 20th anniversary, they have brought it back. Watch Josh Kalis, one of the first DC pros to be featured in the Lynx, describe impact the shoe had on skateboarding, while Matt Miller puts it down in the streets and gives you the official introduction to the new redesigned and modernized DC classic.
Comments are closed.