Change Ups and New Beginnings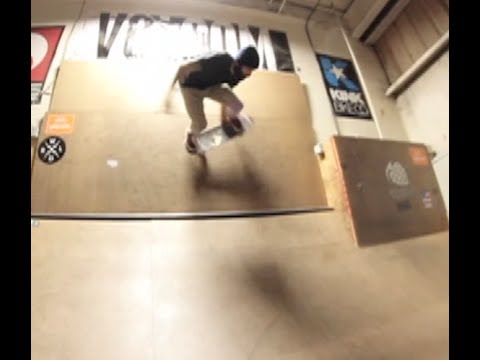 After last year's dissolution of the World camp Anthony Shetler has taken his All I Need apparel brand into the hardgoods category with a line of skateboards. Chris Nieratko caught up with the New Englander with this interview at ESPN. Elsewhere, Stereo Skateboards has linked up with Syndrome for their distribution arrangement going forward. Speaking of Stereo, Oscar Meza has been added to the FKD Bearings team. Paradise Wheels has welcomed the Midwest's Eric Thomas to its roster of riders.
Comments are closed.