Adventures With Chris – Euro Tour Special Part 2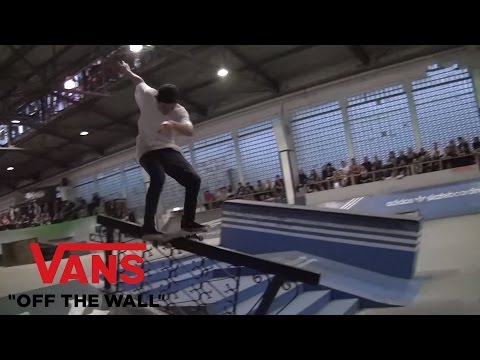 Back in September the Vans team went on a demo tour around Europe with Chris Nieratko's dad-cam in tow. In this second of 2 parts of the AWC Euro Tour Special, Chris captures the important moments and components of the tour bus with Tony Trujillo, Chris Pfanner, Dustin Dollin, Chima Ferguson, Gilbert Crockett, Daniel Lutheran, Johnny Layton, Kris Vile, Rowan Zorilla, Nassim Guammaz and Sam Partaix in Amsterdam and Germany.
Comments are closed.