5&5 with David Gravette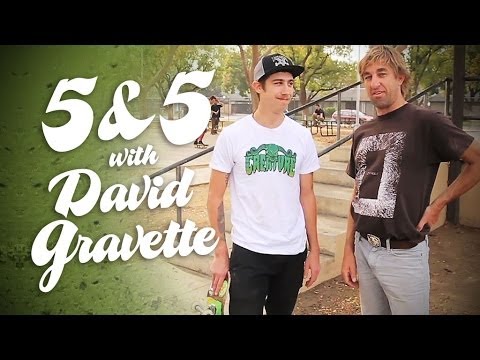 In this 5&5 brought to you by Creature Skateboards they delve deep in the psyche of David Gravette. With the help of Hamish "The Illusion" Patterson they dig deep into all the dark corners in Baby Lamb's mind and get a great tip for keeping your shower grout looking great.
Comments are closed.