2013's King Of The Road Midway Madness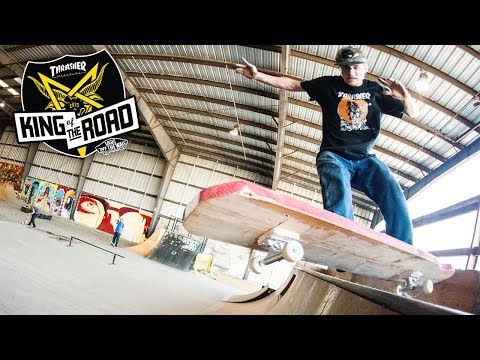 The appointment of KOTR Mystery Guests, generator races, jousting, kegboards and kegstands, and a wild fire all contributed to the midway madness at Sacramento's B Street Skatepark. Drop by Thrasher Magazine's site to catch up on all 2013 King of the Road episodes that you might have missed.
Comments are closed.