Vans Classic Tales: Cardiel Saves Jake Phelps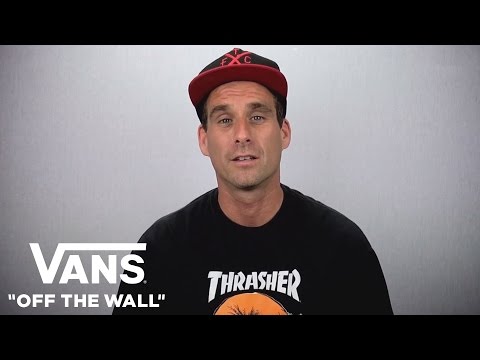 SF's Hell Ride crew is slowly making their way through Australia skating the crustiest and gnarliest shit possible when John Cardiel challenges the Phelper to roll in on a 15-foot tall prehistoric U-pipe. Jake eats it and Cards assists him in this hilarious description of the incident. Watch the full second season of Vans Classic Tales right here.
Comments are closed.