Tampa Am 2013 Heats Up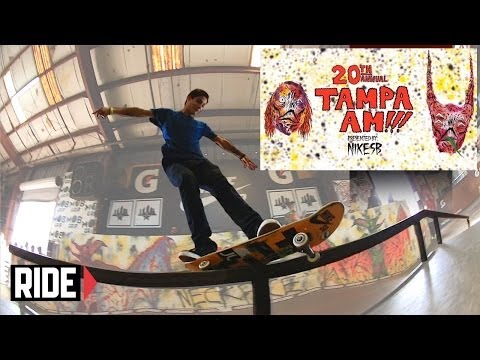 Day one of Tampa Am 2013 kicked off with some great practice sessions and the first rounds of qualifiers leading up to tomorrow's continued qualifying rounds.
Tampa Am's live webcast coverage of the qualifiers and Independent Trucks' Best Trick cranks up at 2pm ET/ 11am PST. Be sure to tune in!
Comments are closed.