"City of Rats": Slam City Skates Part One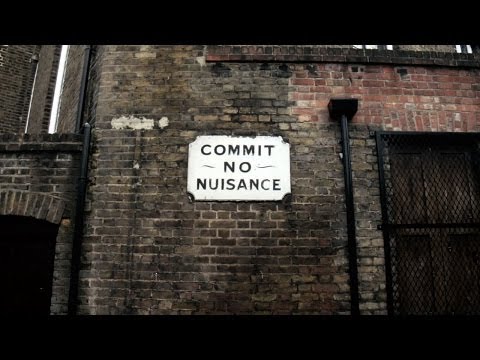 LLSB is proud to present the seminal London skateboard film "City of Rats" (2012) by Slam City Skates. The feature length film, marked 25 years in business for Europe's oldest skate shop which has nurtured the London skate scene alongside the iconic Southbank Undercroft.
Filmed & edited by Henry Edwards-Wood, "City of Rats" is a comprehensive snapshot of the London skateboard scene and a unique insight into the exploits of the Big Smoke's unique creative community venturing out into the city from their Southbank breeding ground. Look for part two soon.
Comments are closed.