Chaz Ortiz At dose.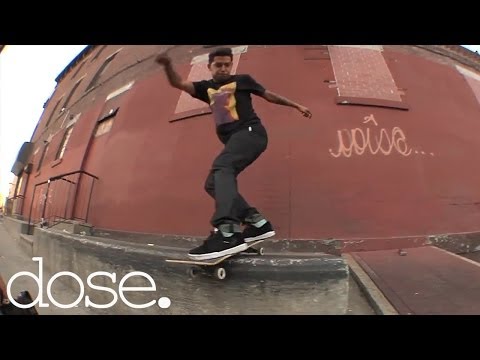 Zoo York just dropped their latest video, "King of New York," a montage of hammers filmed 100% in NYC. Check it as Timbo talks to Chaz Ortiz & RB Umali about what it takes to get a video shot in the city, how most people think Chaz is from New York & what a close call this year's Skater of the Year award was.
Share this Dose video from Network A's Facebook page for a chance to win a King of New York skate deck and T-shirt from Zoo York.
Comments are closed.