Streets & Boards & Bees & Swords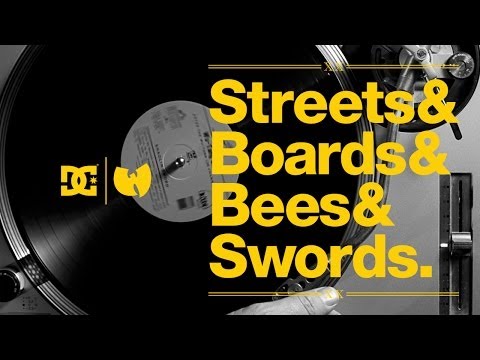 In conjunction with the release of the DC x Wu-Tang 20 Year Anniversary Collection, which celebrates the anniversary of the groundbreaking album "Enter the Wu-Tang (36 Chambers)," DC is proud to present, "STREETS & BOARDS & BEES & SWORDS," a short film which follows the parallel stories of one album's effect on the music and skate industries and the simultaneous launch of a brand onto the skate scene that forever changed footwear.
The film is told through interviews with the icons that paved the way, and chronicles the common thread amongst underdogs and visionaries… Musicians, skateboarders and forward thinkers alike must believe in themselves and break the rules in order to change the world.
Comments are closed.