Twitter
Store
Site of The Week
Focal Point
On Tap
Joywave

To celebrate being selected as one of the official signature songs for 2015's X Games, Joywave have unveiled a visual homage to classic games like Tony Hawk Pro Skater and Skate 3.
Up For Review
Events
On the Crail Couch with Marc Johnson and…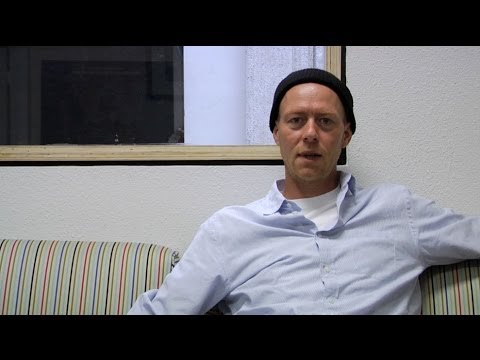 MJ has a reunion of sorts on the Couch.
Comments are closed.
Comments are closed.