Kryptonics Episode #3 Dave Hackett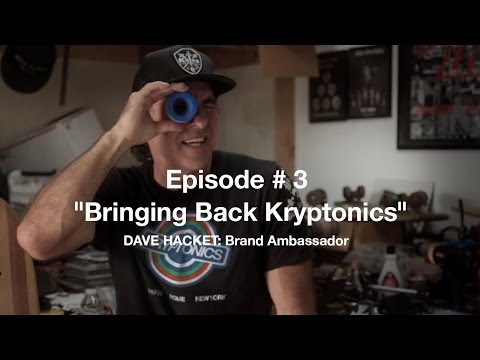 Weeks ago it was mentioned that the iconic 70s skateboard wheel and equipment brand Kryptonics had resurfaced within the industry to bring back their original formulas and stoke of innocence. Since then, they have provided selects set of wheels to VIPs and released a couple of episodes online touting their importance and more. Listen in as skate veteran Dave Hackett talks about reconnecting with his youth, skateboarding skill and technology, and wanting to hear your stories of Krytonics…straight from your mouth. Kryptonics are set to hit skate shop shelves this month.
Comments are closed.