Girl Skateboards x Swanski OG Series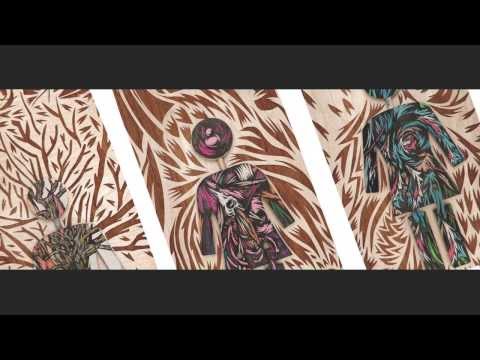 Girl continues its 20th Anniversary celebration in 2013 with the Girl Skateboards x Swanski OG Series. Warsaw, Poland-based artist Pawel Kozlowski, aka Swanski, is known for his intricate wood cutouts which he's incorporated into the graphics in this eight-board series for Girl skaters Brandon Beibel, Mike Mo Capaldi, Mike Carroll, Rick Howard, Cory Kennedy, Eric Koston, Sean Malto and Guy Mariano.
Check out the short video above for a glimpse at the amazingly detailed work that went into creating the graphics for each of these boards.
You can find the Swanski x Girl Skateboards "OG Series" at your local skate shop and at the Crail Store soon. 
Comments are closed.