Twitter
Store
Site of The Week
Focal Point
On Tap
Joywave

To celebrate being selected as one of the official signature songs for 2015's X Games, Joywave have unveiled a visual homage to classic games like Tony Hawk Pro Skater and Skate 3.
Up For Review
Events
Blind Damn Tour Europe 2013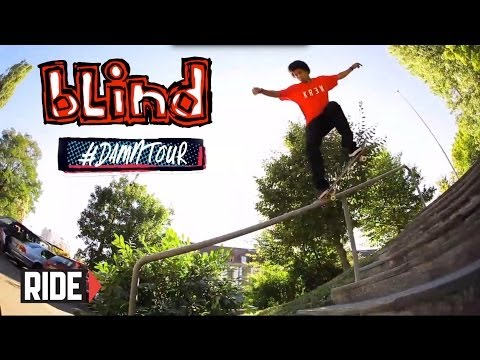 Blind Skateboards brings you some exclusive footage of their European tour.
Comments are closed.
Comments are closed.