Ali Boulala "The Lost Route One Interview"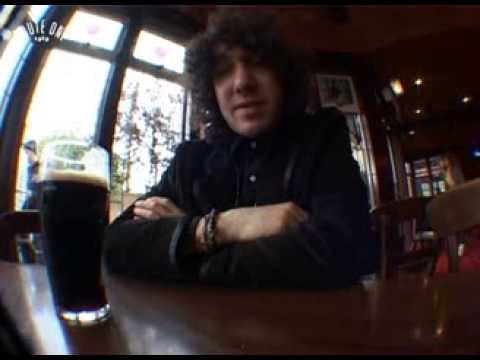 In the summer of 2011, the guys over at Route One were invited to spend some time in with the Supra team on their European tour. In addition to the Chad Muska and Lizard King interviews that came out at the time, they also sat down and chatted with Flip Skateboards legend Ali Boulala. For various reasons the interview never saw the light of day and subsequently spent the next couple of years gathering virtual dust on an old hard drive. That is until now of course!
Comments are closed.