Actions REALized: Hanging Klansman for Johnny KIcks Cancer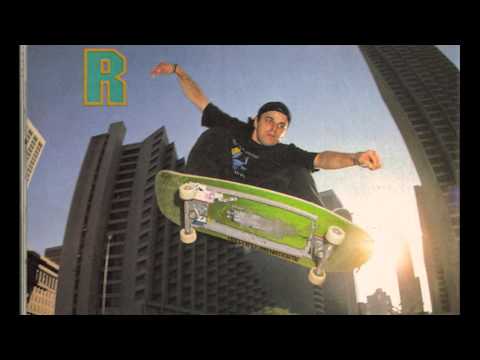 The guys at the Deluxe plant went behind Jim's back to release a very special limited edition 20 Year Reissue of his first ever pro deck on REAL Skateboards, the Hanging Klansman to benefit the Johnny Kicks Cancer Foundation. The Hanging Klansman for Johnny Kicks Cancer includes the LTD EDT Hanging Klansman deck in 8.25 X 32, the original Thiebaud Shape 9.75X31.9, a Klansman T-shirt, sticker and LTD EDT Print.
The online release went faster than expected and several items have already been sold out online, but are all hitting skate shops around the world now.
A portion of the proceeds from the Hanging Klansman decks and capsule will go to Johnny Kicks Cancer, an amazing foundation dedicated to helping kids with Leukemia. Thanks for getting behind this great cause.
Comments are closed.