17th Annual Johnny Romano Skate Jam Recap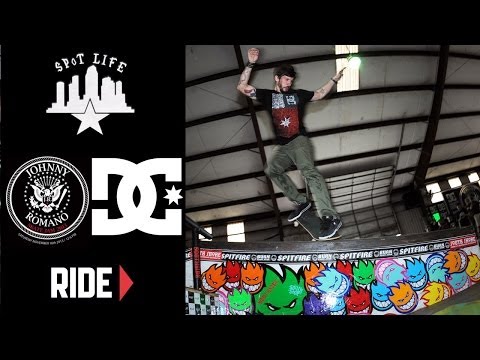 The 17th Annual Johnny Romano Make-A-Wish Jam was a great success at Houston's Southside Skatepark once again. This year there was some ripping skating for charity by Nyjah Huston, Chris Cole, Wes Kremer, Raney Beres, Madars Apse, and many more. 100% of funds raised through this annual event are donated to The Make-A-Wish Foundation.
Comments are closed.