SUPRA Presents New Team Rider Pat Rumney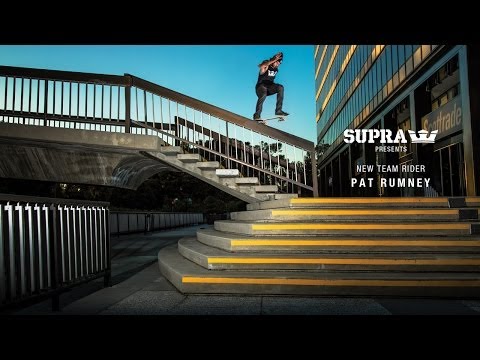 "Growing up as a kid in a small town in New York," Pat Rumney says in his SUPRA intro video, "it was always a dream of mine to get the chance to move out to California and skate some of these spots that I always watched in videos." And that dream came true. See Pat Rumney, the most recent addition to the SUPRA team, skating some classic Southern California spots with the very team he grew up emulating.
Comments are closed.