Red Bull Triple Set Contest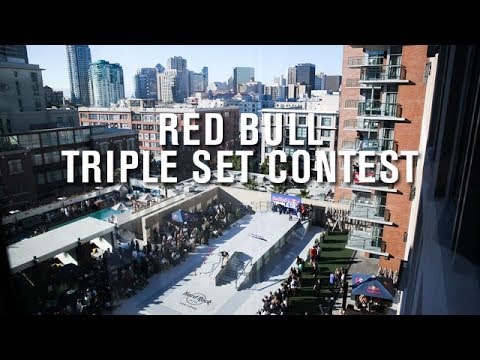 Transworld wraps up the Red Bull Triple Set event which took place last week on the roof of San Diego's Hard Rock Hotel. Head over to Red Bull's website and decide whether Ryan Sheckler's kickflip backside lip or Alec Majerus' kickflip frontside nose grind was cleaner.
Comments are closed.