Ray Barbee Talks 'Ban This'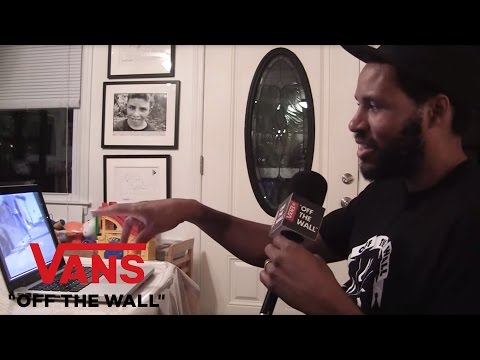 Since filming is in full swing for the Vans video 'Adventures With Chris' has taken the opportunity to sit some of the team down to look behind the skating of some of their earlier parts.
Ray Barbee discusses his part in Powell Peralta's 'Ban This' from 1989 and how filming for skate videos has progressed over the years.
Comments are closed.