R1 Supra Sundays: Pt. 4 Lizard King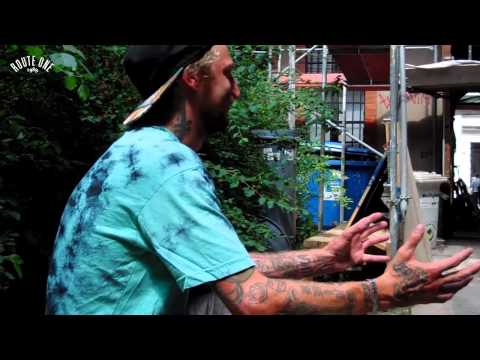 Part four of R1 Supra Sundays belongs to Deathwish pro & SLC's most radical export Mike Plumb A.K.A Lizard King.
In this in-depth interview Lizard discusses the differences between Angry Lizard & Business Lizard, skating until 3am with Muska, getting the opening section in the Deathwish vid & the effects of losing his best friend – his dog Shredder.
The 5th and final installment of R1 Supra Sundays, starring Chad Muska, will go live next Sunday.
Comments are closed.