R1 Supra Sundays: Part 3 Lucien Clarke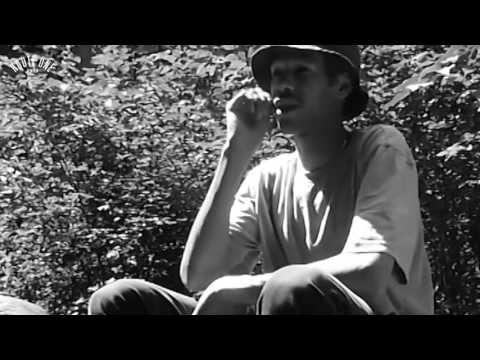 Over the weekend, Route One ran the third part of their series of R1 Supra Sundays which features Palace Skateboards rider Lucien Clarke.
In this exclusive interview, Lucien discusses growing up in three different countries, what it's like to be on the biggest brand in UK skateboarding right now and his feelings on the current situation with London's iconic Southbank. Tune in next week for Part 4 with Lizard King.
Comments are closed.