R1 Supra Sundays: Chad Muska – Pt.2 of 2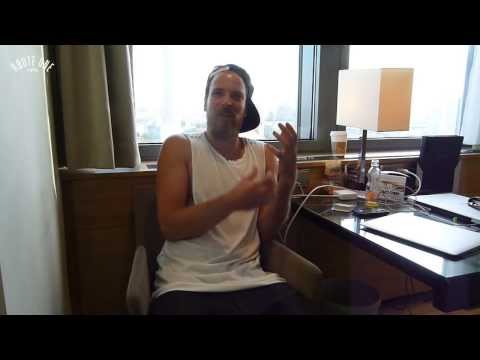 The final interview in Route One's series of R1 Supra Sundays belongs to Chad Muska.
In the second half of this in-depth interview Chad opens up to Route One about doing things when he feels he wants to do them, who's killing it on the Supra team, his latest shoe the Skytop IV and hanging with Tom Penny.
For your chance to win a pair of Supra Muska Skytops simply follow @route_one and repost their Instagram picture.
Comments are closed.