Oceanside Grand Opening & Made in America in Philly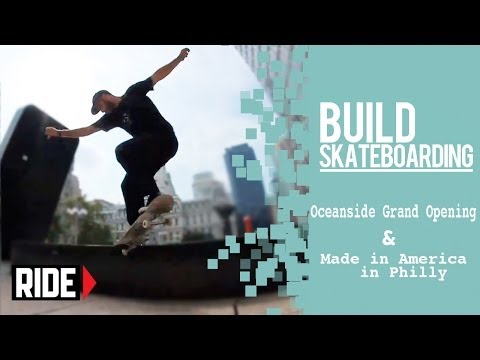 Andrew Cannon gives a skate tour of Philadelphia before demos with Ishod Wair at the Made in America music festival on the East Coast, and Mike Sinclair hosts some footage of the Grand Opening of the new Oceanside Skate Park, with Joe C. giving a breakdown of the obstacles and Anthony Shebelski killing it on the West Coast. Two events on the same weekend!
CA Skateparks and CA RampWorks have been building the best skate parks and obstacles globally for over 10 years. Follow the crew as they have the time of their lives traveling and producing events, all in an effort to do their part to Build Skateboarding.
Comments are closed.