John Cardiel Talks Sight Unseen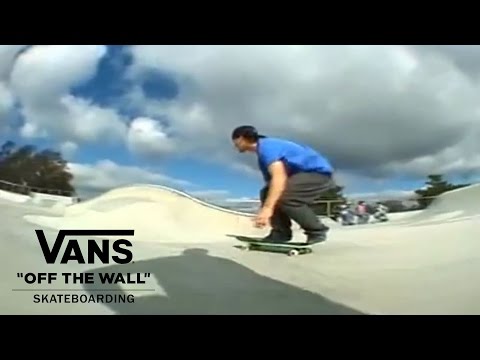 Since filming is in full swing for the Vans video they've taken the opportunity to sit some of the team down to look behind the skating of some of their earlier parts. Anti Hero's John Cardiel is your favorite skater's favorite skater and his 2001 Transworld Magazine Sight Unseen video part is one for the history books.
AWC sat John down at Chris' house as he passed through New Jersey on the Get Out and Do Something Tour to discuss Sacramento and what it was like making the part at the turn of he century.
Comments are closed.