Gnarmads: Westbound And Down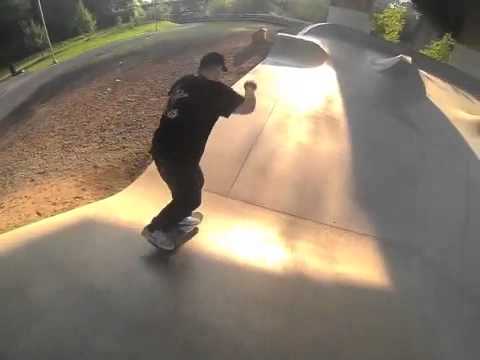 Bogdan and Matt Kruz, aka The Gnarmads, have begun their cross country bike trip from New York City to San Francisco. This video recaps their first stop in Philadelphia for a couple DIY sessions. Follow the guys via Twitter or Instagram along their journey across the United States.
You can contribute to their food, water and/or spare tube fund by clicking here. Safe travels!!
Comments are closed.