Dew Tour: Beyond the Art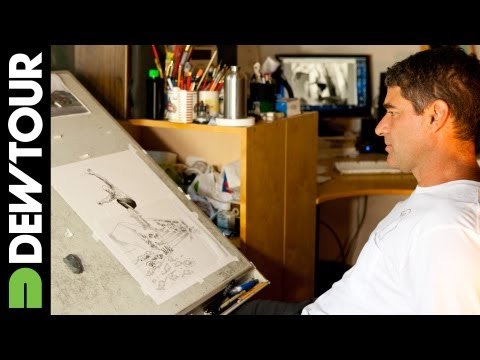 Todd Francis and Bryce Kanights explain the influence and art behind their illustrated poster for Dew Tour Recognize. The illustration is based off Kanights' iconic photograph of Brian Anderson skating Hubba Hideout in San Francisco, California. Catch how these artists came up with this rad idea and the work that went into it in this behind the scenes look.
Comments are closed.