Damn Am Woodward West 2013 Results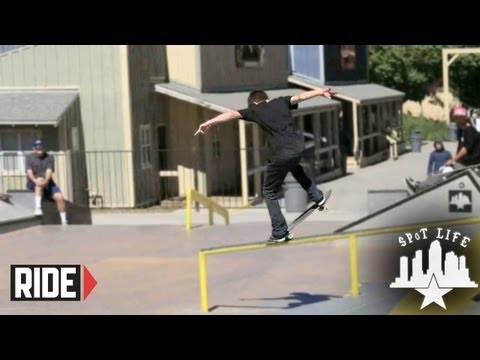 Damn Am wrapped up at Woodward West's skate facility yesterday where Chase Webb ruled it throughout the weekend and earned a golden ticket to Tampa Am's semi-finals for placing first. Full results are right here.
Final Results
1. Chase Webb
2. Tyson Bowerbank
3. Anthony Estrada
4. Adriano Lachovski
5. Dylan Williams
6. Austin Lenahan
7. Taylor Jett
8. Blake Johnson
Comments are closed.