Bum Rush The Spot w/ Kinetic Skateshop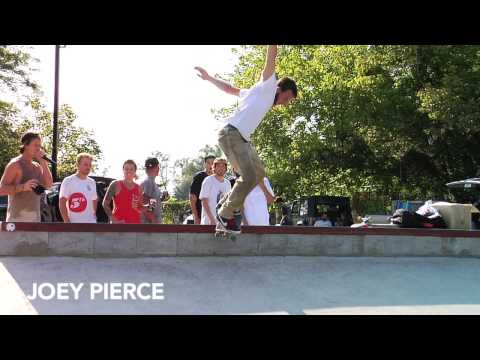 Last month Joel Meinholz of IAmYourVillain brought the Bum Rush the Spot madness back to Wilmington, Delaware with Kinetic Skate Shop at the 7th Street DIY spot.
A heavy crew of skaters, including Brian Clarke, Joel Meinholz, Mike Maldonado, Angel Acevdeo and a ton of local rippers were on hand for a long day of skating and prizes. Filmed and edited by Richard Quintero.
Comments are closed.