"Bonus Brigade" Footage to be Released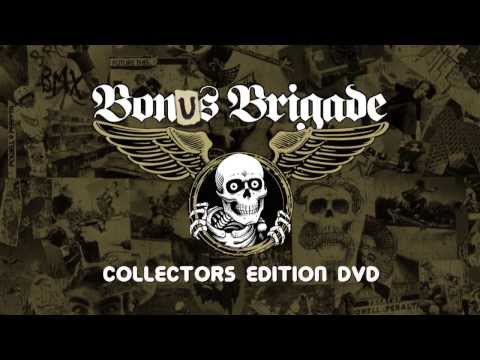 Have a look at the Bonus Brigade teaser for the upcoming Bonus Brigade collector's edition footage. This collector's edition video of previously unseen content will be released on October 25th on DVD for $15.00, HD digital download for $12.50, and SD digital download for $10.00. This edition does not include the film, Bones Brigade: An Autobiography, but contains 175 minutes of bonus footage, including:
* Unseen interviews, stories, and interactions on the set.
* Unseen footage covering street skating, skate videos, and other subjects
* Red carpet highlights from the Sundance and Santa Barbara film festivals, plus much more!
Comments are closed.