Bonus Brigade DVD and Digital Download Out Now!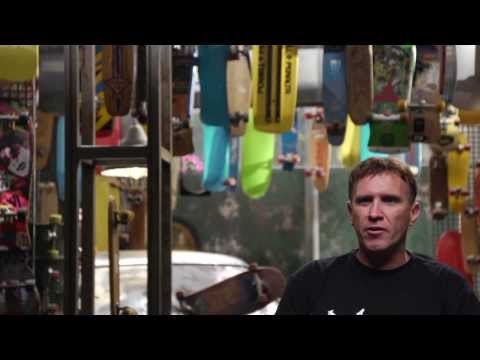 Bonus Brigade collector's edition, was released yesterday on DVD and digital download. This edition does not include Bones Brigade : An Autobiography, but it does have 175 minutes of bonus footage, including:
* Unseen interviews, stories, and interactions on the set.
* Unseen footage covering street skating, skate videos, and more.
* Red carpet highlights from the Sundance and Santa Barbara film festivals.
Get to it!
Comments are closed.